What's every French girl's secret to perfect skin and hair? French pharmacy products. These holy grail products were once stocked up by beauty editors when visiting France but now you can buy them stateside! Below are my top 9 French beauty products you should be using. (Plus they're affordable!)
Nuxe's Huile Prodigieuse is France's leading beauty oil. This multi-usage dry oil, made using six Precious Plant Oils (Macadamia, Hazelnut, Borage, Sweet Almond, Camellia and St. John's Wort), nourishes, repairs and softens skin and hair.
Filorga Time Filler is basically botox in cream form. It's a very powerful pure hyaluronic acid in a moisturizing skincare product that intensely hydrates the skin. Hence, diminishes the look of wrinkles. It can also help get rid of dark under eye circles. C'est chic!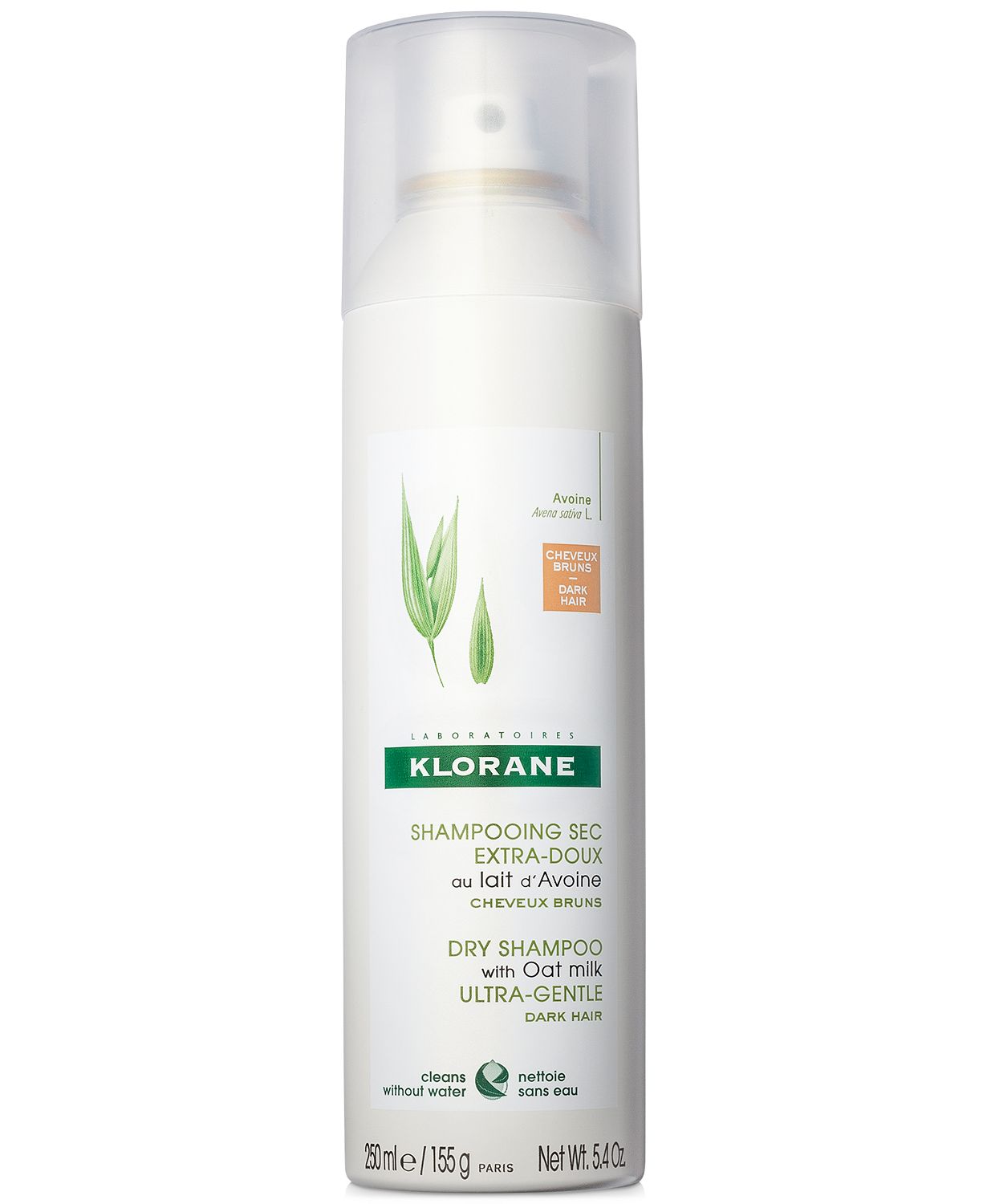 KLORANE's Dry Shampoo is the best dry shampoo in the game. Dry shampoos tend to congest my scalp, leaving it dry and itchy. However, this dry shampoo smells good and is very light weight, but very effective. It's formulated with oat milk to soothe and protect, as well as corn and rice starches to absorb excess oils at your roots. It also leaves hair shiny and also works as a texturizing spray. You'll never find a chalky residue.
Darphin Intra Toner with Chamomille is gentle on the skin, and the floral scent leaves your skin clean and hydrated. So what's in it? Chamomile flower extract (calms), hawthorn extract (tones) and PPG-26-buteth-26 (cleanses). I hate when you use a toner after cleansing your skin and it feels so dry and taught. Umm hello that's basically asking for dry skin and wrinkles. This toner also keeps the pH of your skin in check and also reduces any kind of redness or inflammation.
The most popular french beauty product is the Eau Thermale Avène Thermal Spring Water. This is not like any other face mist on the market. Avène Thermal Spring Water is the only thermal spring water bottled directly from the source and packaged in a sterile environment to guarantee purity and maximum skin benefits. The key element in all Avène skin care products is the unique composition clinically proven to calm inflammation, itching, redness and irritation while soothing and softening the skin. Recommended by dermatologists worldwide, the spring water is gentle enough to use post-medical and aesthetic procedures; even for the most sensitive skin types. Tip: Leave a bottle in the fridge to cool the spray.
The holy grail of all french pharmacy products is the Bioderma micellar water. It's the OG of micellar waters. If you don't know this product, you must be living under a rock. It acts as a cleanser, moisturizer and makeup remover. Micellar water is soft water with micelles in it. Micelles — which are basically tiny balls of oil are naturally attracted to dirt, debris, and grime. The micelles act like magnets, lifting impurities out of the skin and gently cleansing without abrasion, rubbing, or strong astringents that strip the skin. The solution removes makeup, hydrates, and protects your natural moisture barrier. This works on every skin type!
French cult fave moisturizer, Embryolisse Lait Creme Concentre. It's every Hollywood makeup artist's go to. It moisturizes the face while emphasizing a beautiful glow, but it never looks greasy. Because of the silky consistency, the moisturizer is also incredibly versatile. You can also mix it with medium to fuller coverage foundations to create a tinted moisturizer.
La Roche-Posay's Toleriane Hydrating Gentle Face Cleanser effectively removes dirt and makeup without drying out your skin. It's completely soap and sulfate-free, so it's perfect for sensitive skin. It has a milky consistency that is oil-free, soap-free, paraben-free and sulfate-free.
Avène Gentle Toning Lotion has Thermal Spring Water, so you know this toner is gonna be good just like their spray. Avène Gentle Toning Lotion relieves irritation and protects your skin from drying environmental aggressors.
Any other French pharmacy products you love? Comment below!